For more anime music, and a forum to chat with other anime fanatics check out:
If you like battling with elves, orcs, humans, and dwarfs then you'll like this game or you can just click here to help my army grow.
A personal favorite of my. (And currently top ranked on my 'way too addictive list')
If my music page doesn't have the song your looking for click here to browse for some more.
This is also a good page.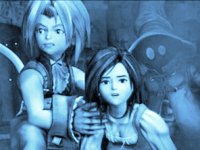 For more game info this site is great.
This is also a good page for more cheats if you can't wait for me to find them.
this page is a great e-mail server
and this is were I made my site and you can make one to
For those how like to chat you can click on the site below.
This is one of my favorite web site games.
These are soom of my others sites you might enjoy.
You can help my site grow by visiting the sites bellow. Thank you and enjoy my site.